ALUMINIUM, STRUCTURAL & SPECIALIST REPAIRS
Car manufacturers are now building cars with aluminium body panels to reduce weight and improve both performance and fuel economy.
Although aluminium has multiple benefits, in that it is stronger and less susceptible to rust than ferrous materials, it is also more challenging to work with, meaning specialist training is needed to repair or restructure these parts.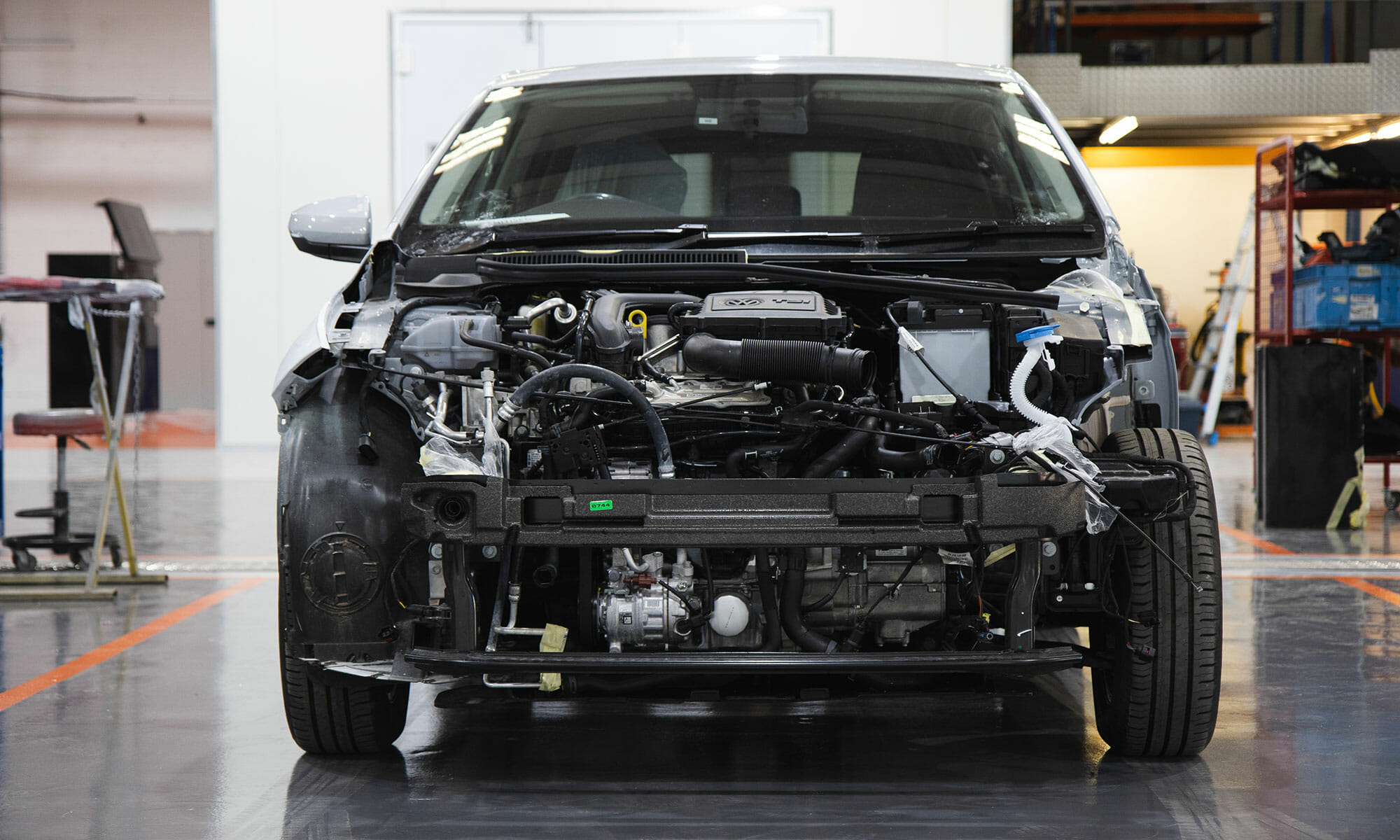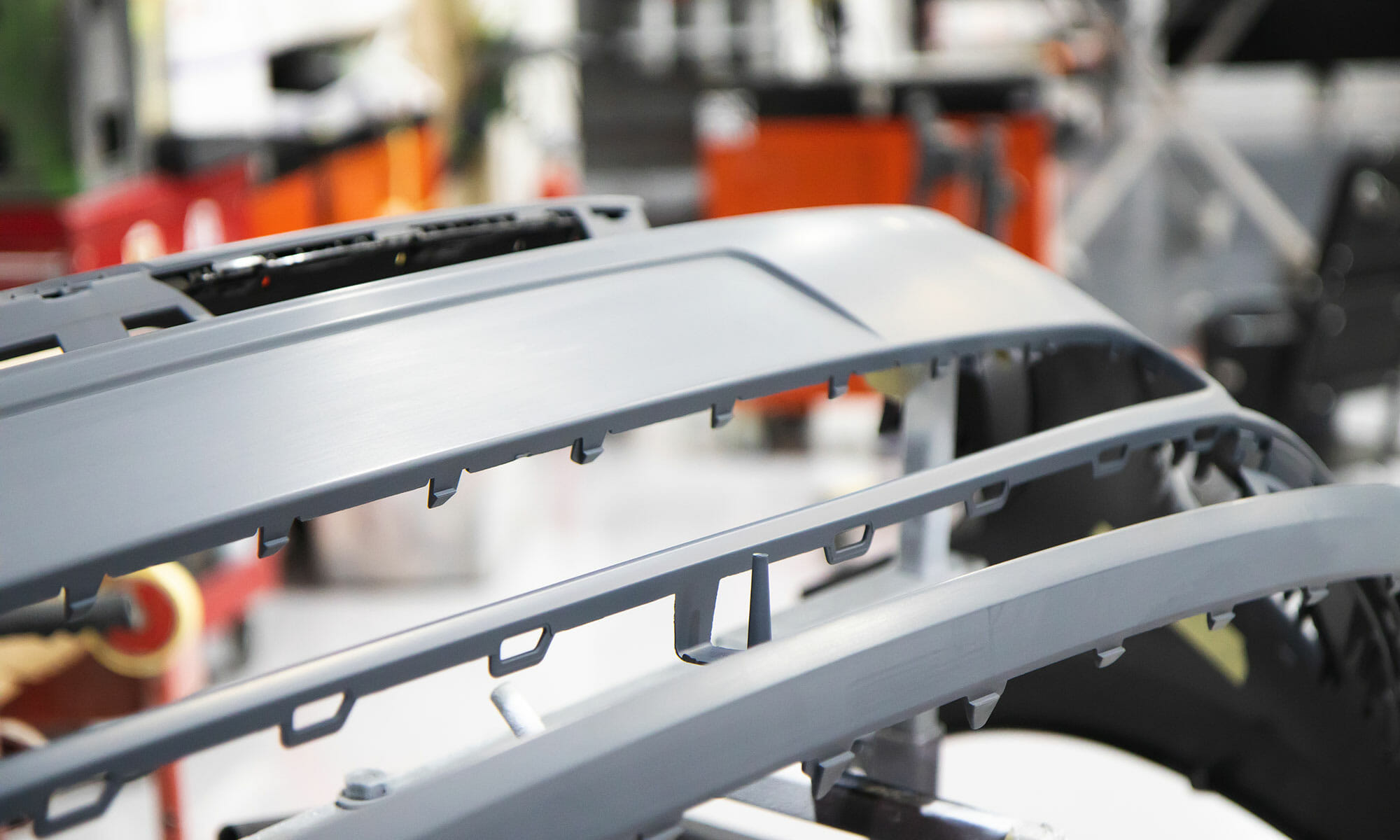 At Wyndon Motors Ltd we have invested in training, specialised tooling and equipment to ensure our expert technicians can carry out such repairs in our purpose-built repair area. It is important to have a separate car body repair area for steel and aluminium is as this removes the risk of cross contamination of materials and the associated risk of galvanic corrosion.
Our approvals for structural and aluminium repairs include Volkswagen, Audi and Mercedes Benz so you can be confident that your vehicle will be repaired to the highest standards.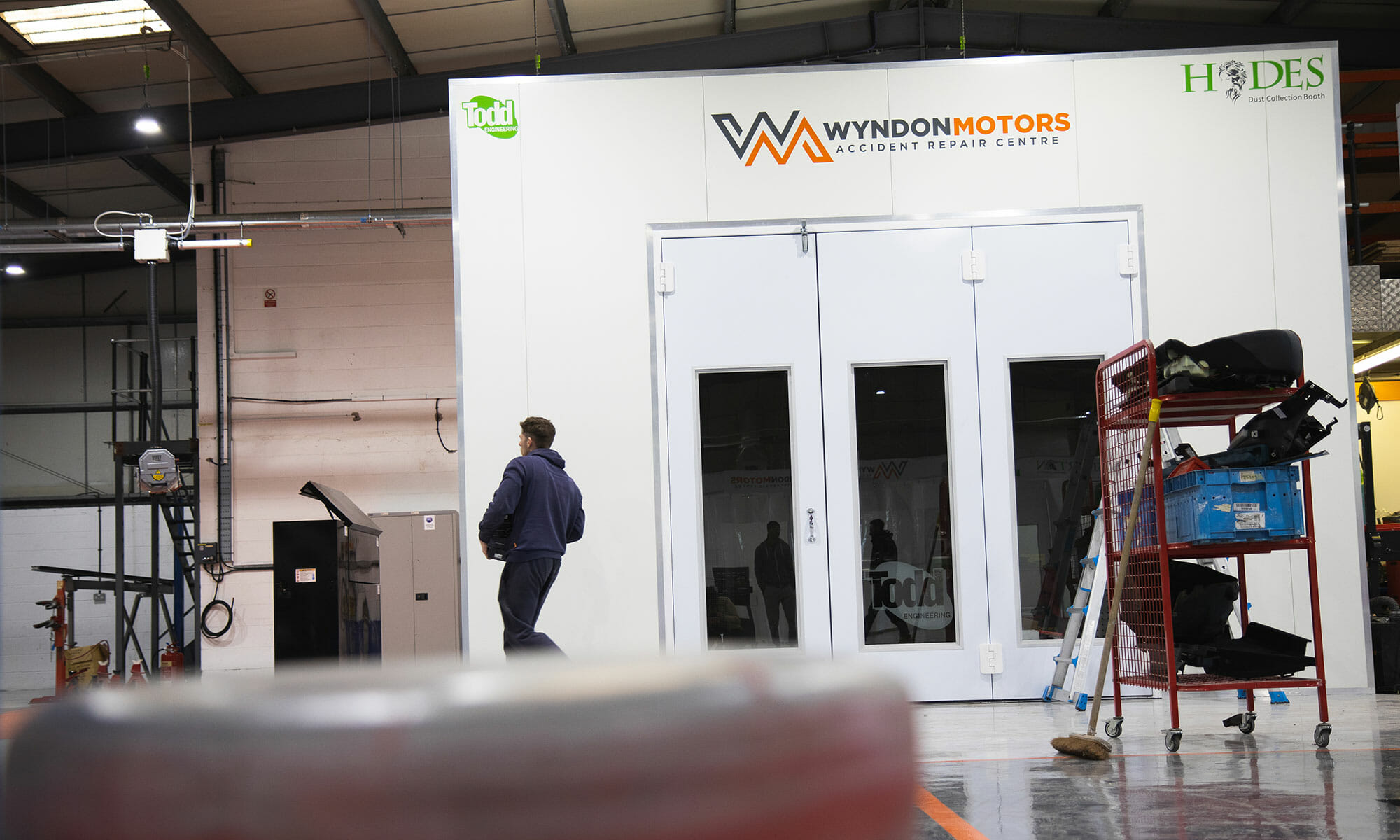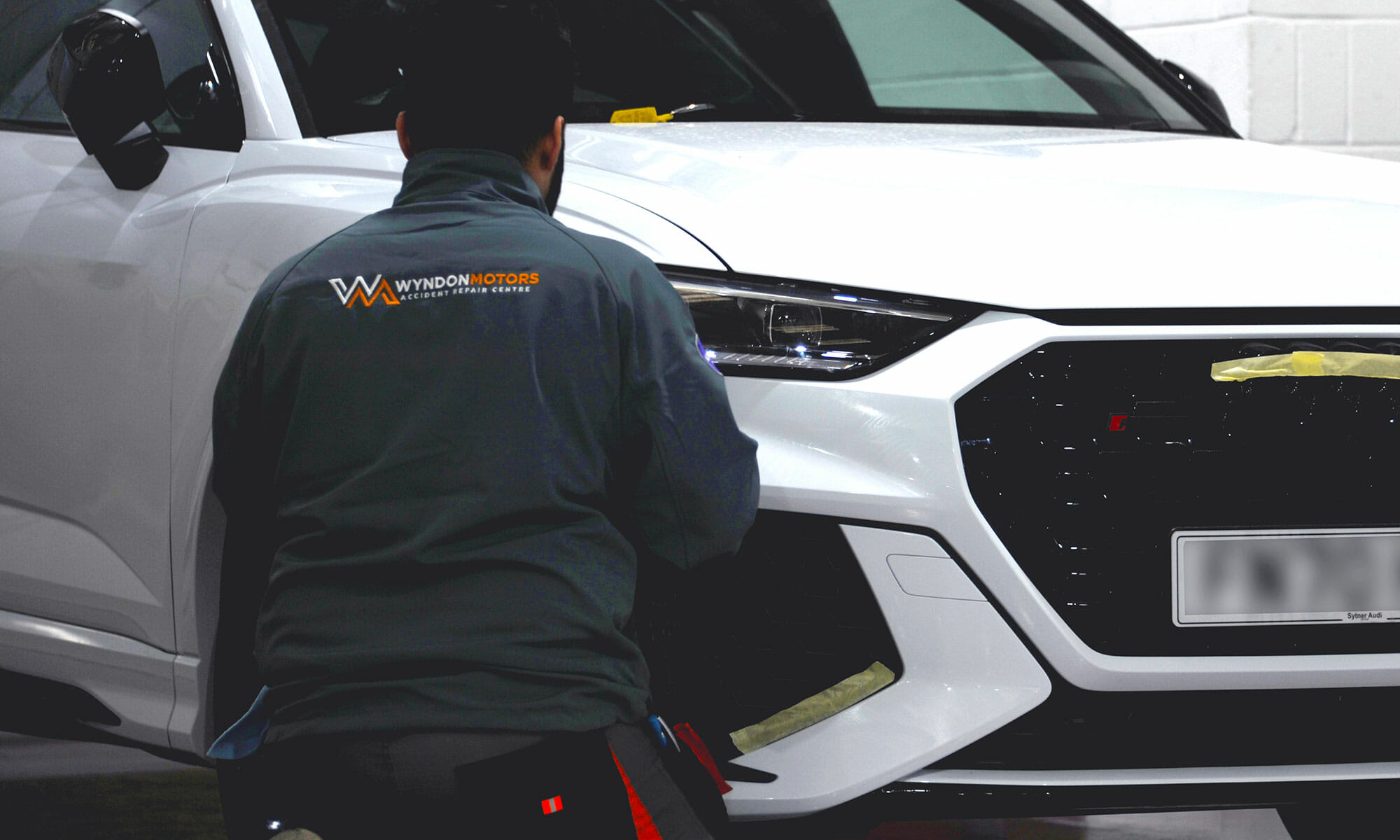 We also work with carbon fibre and other specialist materials used in the manufacture of today's prestige vehicles and ensure that our technicians have all the skills necessary to work with any materials to the highest standards, having been factory trained by our key manufacturers.