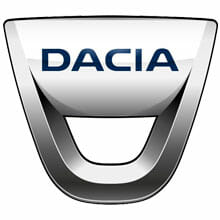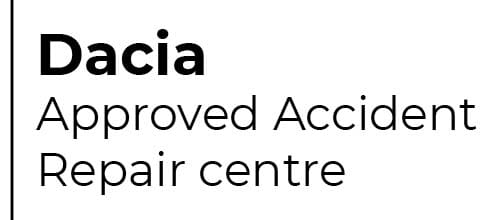 Our specialists​ technicians have full access to a comprehensive training programme, as well as the latest diagnostic equipment, and are qualified to work on all Dacia models.
As a Dacia Approved Accident Repair Centre, Wyndon Motors Ltd meets Dacia's rigorous standards for service and quality, and they can ensure your car and warranty are fully protected to the level of quality that you purchased.
Some insurance companies may try to convince you that you should have it repaired at their Bodyshop and may not use genuine Dacia parts but remember, it's your right to choose so choose Wyndon!
For complete peace of mind, remember that Wyndon Motors only use original equipment or matched quality parts and lubricants, so your Dacia warranty is always protected.

If you've had an accident that wasn't your fault, you have the legal right to choose who repairs your vehicle don't let your insurance company compromise on quality on your behalf, call us first. Contact us today.