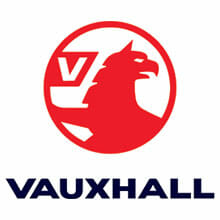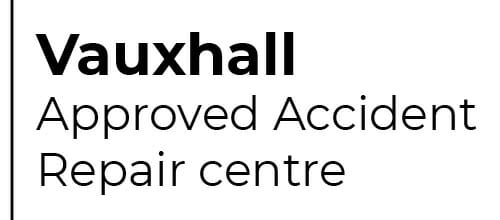 With Vauxhall Manufacturer trained technicians using cutting-edge equipment and using original and approved manufacturer parts, Wyndon Motors are your bodyshop of choice when it comes to repairing your Vauxhall.
A British Brand since 1903, Vauxhall has been a name in the British motoring scene for well over 100 years and with Wyndon Motors' long established reputation, who better to take care of your Griffin!
For complete peace of mind, remember that Wyndon Motors only use original equipment or matched quality parts and lubricants, so your Vauxhall warranty is always protected.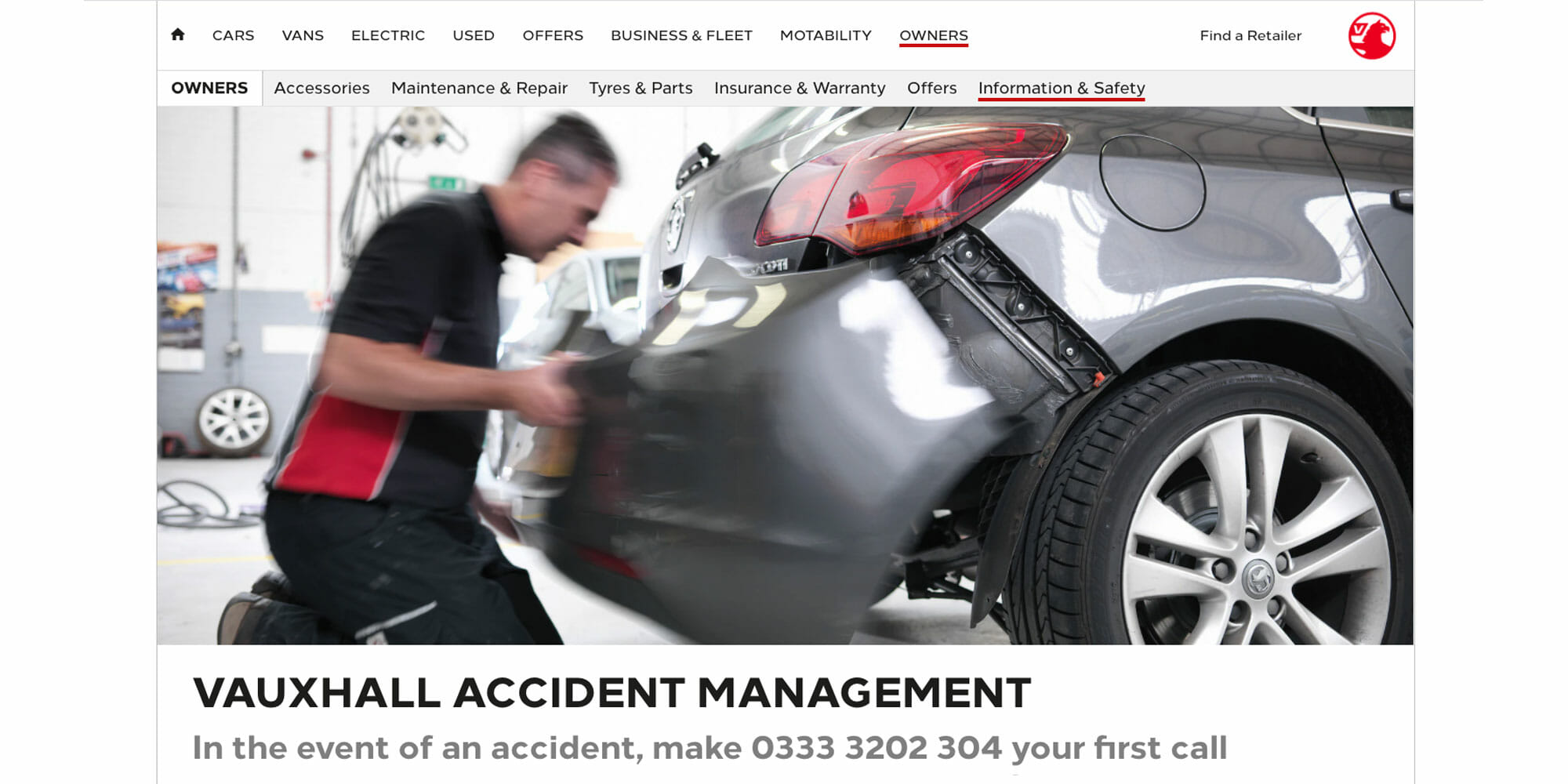 Click here to find out more

If you've had an accident that wasn't your fault, you have the legal right to choose who repairs your vehicle don't let your insurance company compromise on quality on your behalf, call us first. Contact us today.