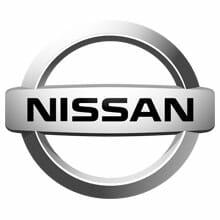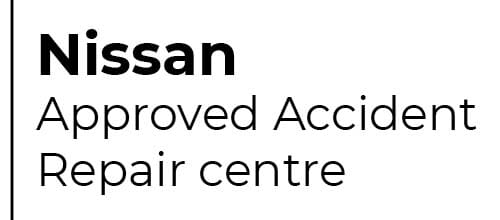 Our specialists​ technicians have full access to a comprehensive training programme, as well as the latest diagnostic equipment, and are qualified to work on all Nissan models.
Most motorists are still under the impression that they need to take their Nissan back to the main dealer for service or repair, otherwise it would affect their warranty. This is not the case as under European regulations, renewed in 2010, car owners are not obliged to go back to the main dealer during the vehicle's warranty period, and independent garages can service your car leaving your warranty intact.
For complete peace of mind, remember that Wyndon Motors only use original equipment or matched quality parts and lubricants, so your Nissan warranty is always protected.

If you've had an accident that wasn't your fault, you have the legal right to choose who repairs your vehicle don't let your insurance company compromise on quality on your behalf, call us first. Contact us today.