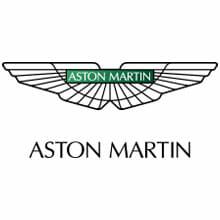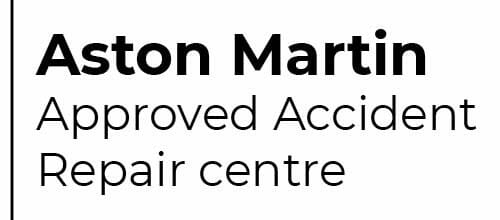 Our specialists​ technicians have full access to a comprehensive training programme, as well as the latest diagnostic equipment, and are qualified to work on all Aston Martin models.
Choosing to have your Aston Martin repaired at an official approved Aston Martin Repair Centre means choosing the expertise of Aston Martin approved technicians, skilled in the latest Aston Martin techniques, using parts specifically designed for your car.
Wyndon Motors Ltd are dedicated to keeping your beautiful Aston Martin in stunning condition. From removing scratches, dents and abrasions on exterior bodywork, to carrying out structural repairs on your Aston Martin, here at Wyndon Motors Ltd we have it covered.
We have built our success on an unrivalled commitment to quality and customer service over many years and are proud to be an Approved Repair Centre for Aston Martin Lagonda.

If you've had an accident that wasn't your fault, you have the legal right to choose who repairs your vehicle don't let your insurance company compromise on quality on your behalf, call us first. Contact us today.