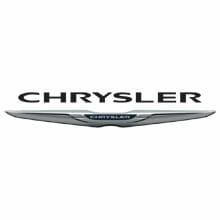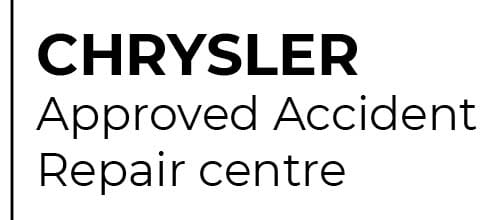 Wyndon Motors is a Chrysler Approved Bodyshop. It is imperative only a Bodyshop with the latest approved equipment, the latest training and access into repair methodology is chosen to repair your Fiat or Chrysler vehicle correctly.
It is dangerous to assume that any accident repair centre is capable of repairing your vehicle – even some insurers may not fully understand the implications of choosing a lesser qualified repairer. Remember it's your right to choose so choose Wyndon!
For complete peace of mind, remember that Wyndon Motors only use original equipment or matched quality parts and lubricants, so your Chrysler warranty is always protected.

If you've had an accident that wasn't your fault, you have the legal right to choose who repairs your vehicle don't let your insurance company compromise on quality on your behalf, call us first. Contact us today.