Your motorhome or caravan is a valuable asset and any damage needs the attention of a specialist, qualified repairer.
Our large workshops and qualified technicians are equipped for all makes and models of motorhomes, campers, caravans and RVs.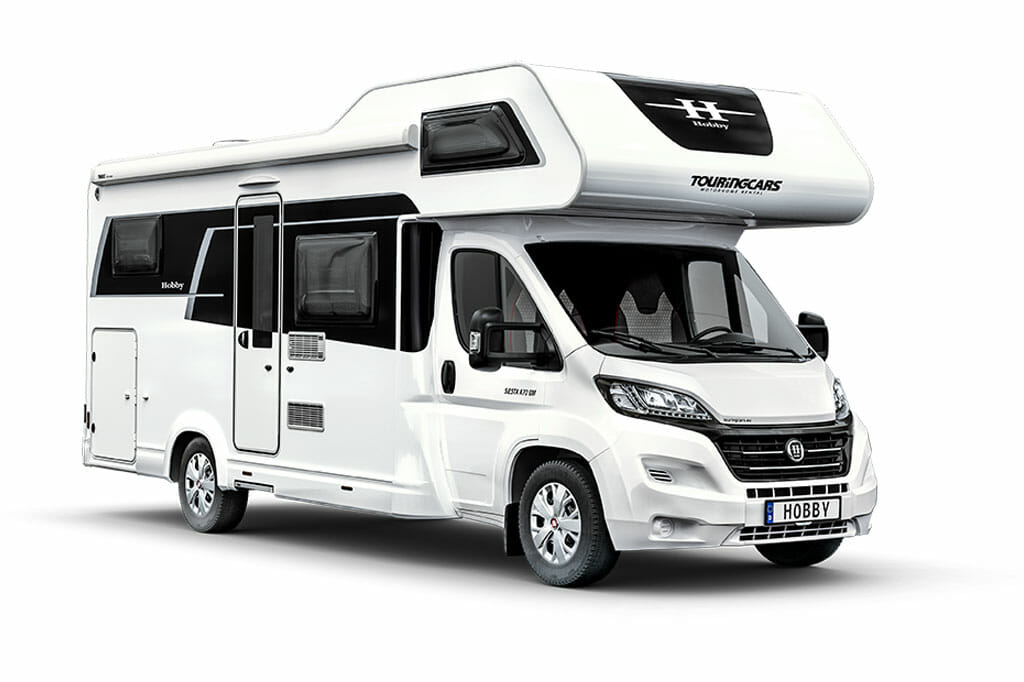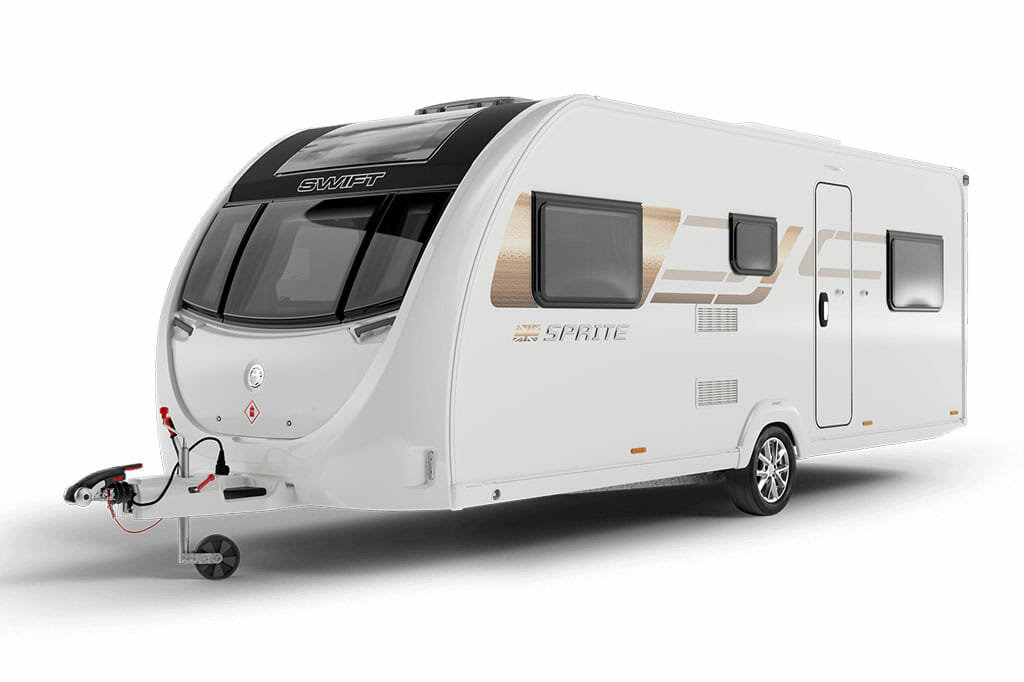 Contact our dedicated team today for more information.

If you've had an accident that wasn't your fault, you have the legal right to choose who repairs your vehicle don't let your insurance company compromise on quality on your behalf, call us first. Contact us today.