ELECTRIC & HYBRID VEHICLE REPAIRS
The use of electric and hybrid vehicles is increasing and so is the requirement for recovery, repair, and maintenance with full electric cars across all manufacturers and this will only increase over the coming years.
Repairing PHEV (Plug-in Hybrid Electric Vehicles) is very different from repairing normal vehicles due to the added element of high voltage electricity.
Voltages can reach 650 Volts, accidental contact with parts that are live at voltages above 110 Volts dc can possibly be fatal. Therefore, specialist tools and equipment are required to work safely, together with manufacturer training and skilled staff. Having highly trained technicians is vital to ensure that this work is done correctly and safely.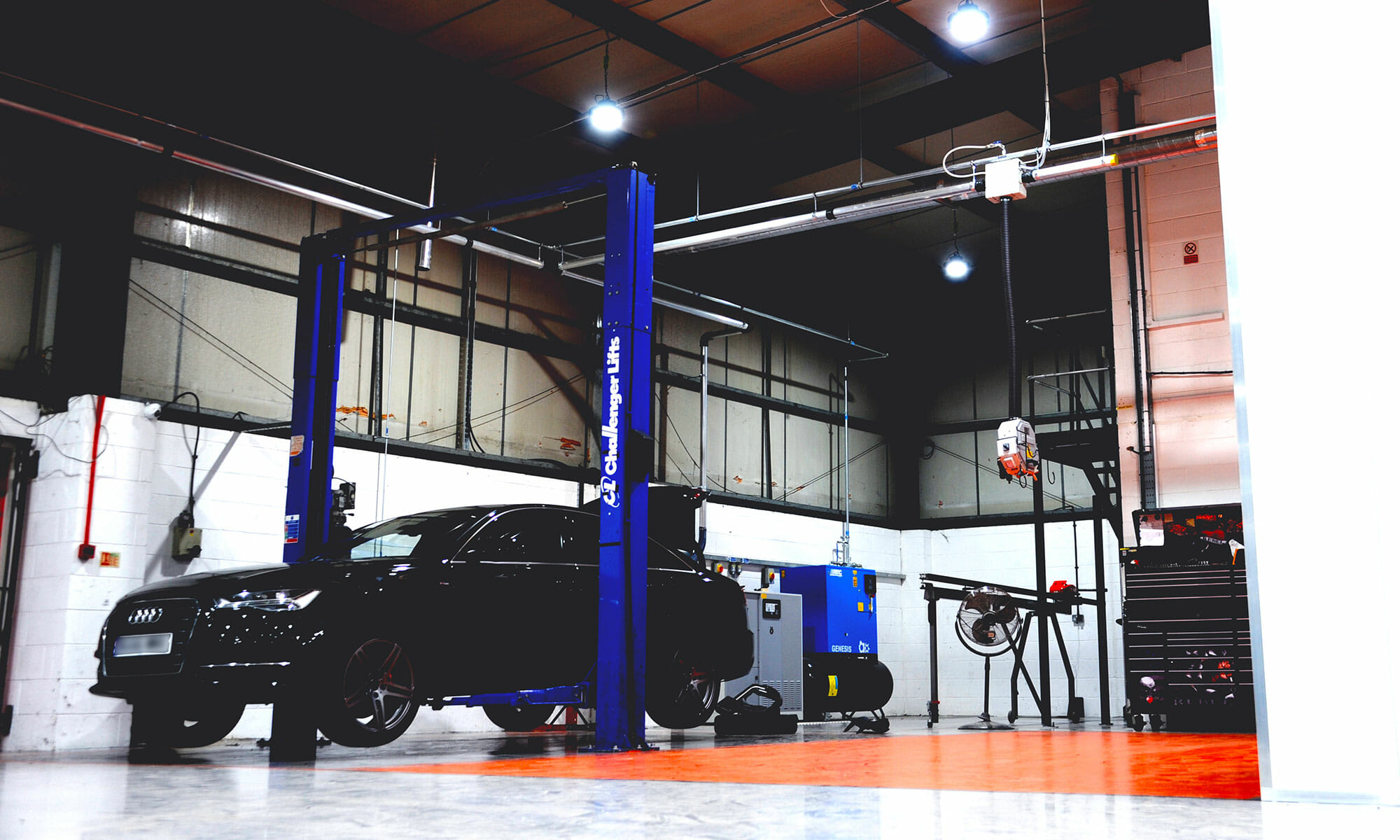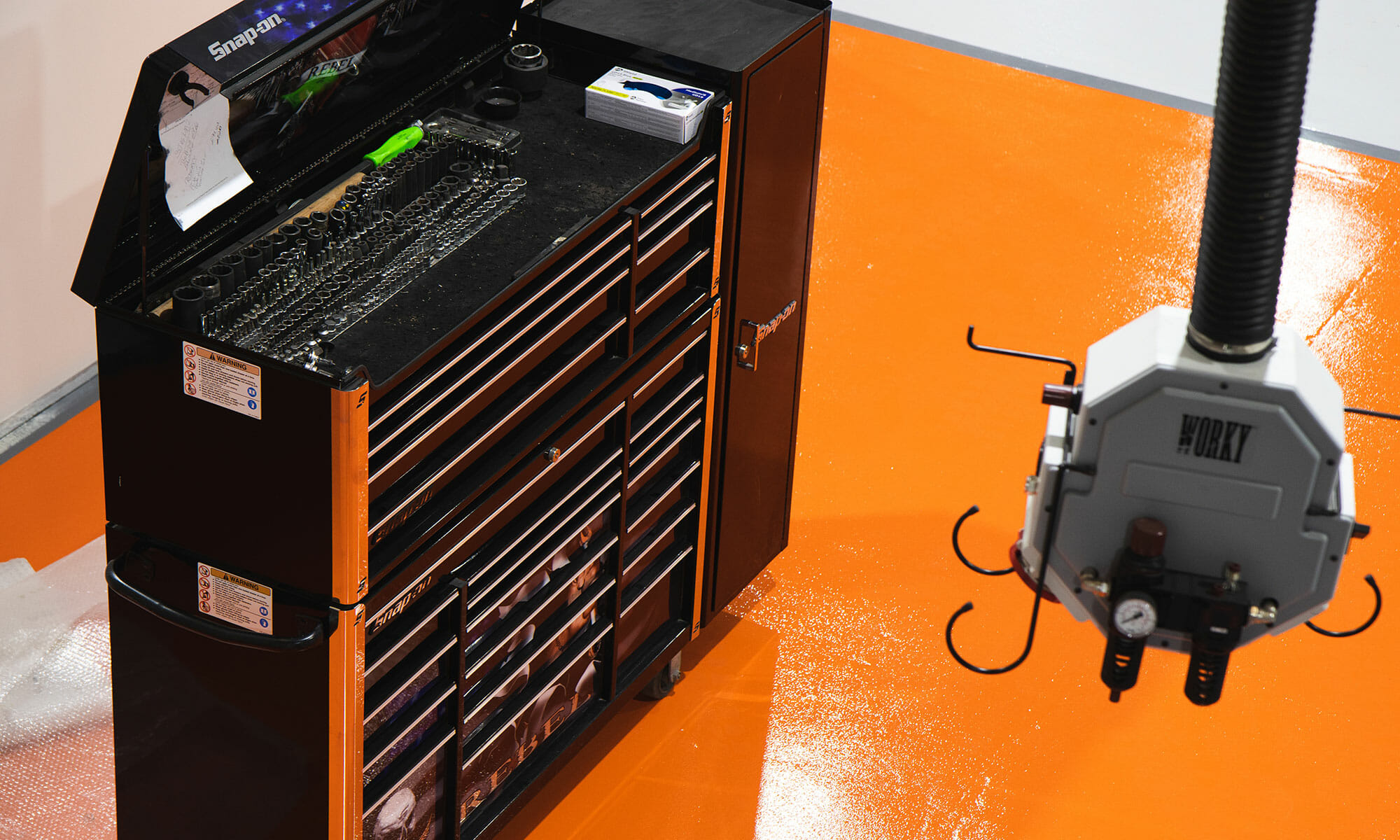 Wyndon Motors have invested heavily in this growing part of the business to ensure that we are ready to repair your EV or hybrid vehicle to the highest possible standard.